1
Her Cheng Sdn Bhd, established in 1983, is a private limited company with a paid-up capital of RM477,300.00 (authorized capital RM500,000.00).
Today, we are one of the largest suppliers of paper products in Northern Malaysia, supplying quality writing and printing paper for letterheads, stationeries, labels, announcements and other specialty applications.

1018, Jalan Talang, Taman Perai, 13600 Perai, Penang, Malaysia.

Date Post: 18-Jan-2019
Pages:
suppliers of paper products malaysia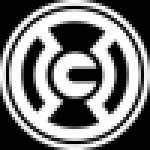 Suppliers Of Paper Products Malaysia
Tel: 0174815983